About Us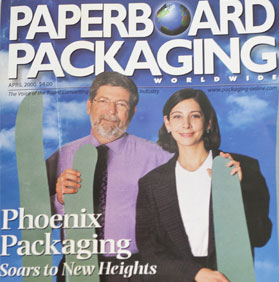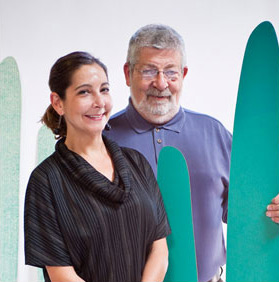 According to ancient Greek and Egyptian legend, a mythical bird called the Phoenix, thought to be the servant of the sun god, when nearing the end of its life, built a pyre, set it on fire, and was consumed by the flames. When it was burned, a new Phoenix sprang forth, symbolizing resurrection and immortality.
The legend of the Phoenix can be simply interpreted to mean that the end is only the beginning.
Our President and founder, Tom Skinner, inspired by the tale of the Phoenix that recreated itself, as well as his love for America's desert city of the sun, christened his corrugated sheet plant in Winston-Salem, NC, Phoenix Packaging, Inc. in 1983.
Thus began our tremendous growth from humble beginnings to a company known today for producing high-end displays and graphic packaging.
Contact Us

Email:
sales@purplepackaging.com

Phone:
336 724-1978

Fax:
336 724-1899
Physical Address:
221 W. 12th Street, Winston-Salem, NC 27101
Billing Address:
P.O. Box 15091, Winston-Salem, NC 27113
---